Maintaining the exterior of your business is just as important as keeping up the interior. From the moment a customer arrives at your establishment, they form an impression about your business. This means making sure you have the outside pressure washed on a regular basis. Most places of business will want to have the exterior pressure washed at least annually. So, how can you find the best power washing contractor? Here are 3 things to look for in a power washing contractor.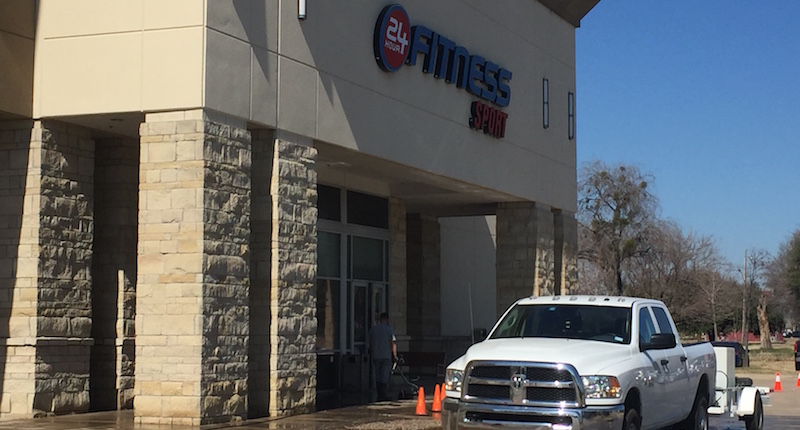 Experienced
When it comes to your livelihood, you can't take a chance on a contractor that is a novice. You want a power washing business that has complete multiple jobs, especially large commercial jobs. With the vast experience of doing large and small jobs comes quality work. Those who have worked in the industry for several years and gained experienced will give you the peace of mind you want.
Protected
You don't want to take a chance with any power washing contractor that isn't fully licensed, insured, and protected. With this protection, you gain assurance that all will go well with your property. You won't have to worry about anything because their work will be backed up with the appropriate insurance.
Reputation
Happy past customers are a sign that a business is doing all the right things. It shows that the company performed their job properly. Customers can often shed light on the type of work performance you will receive as well as the customer service you can expect. A great reputation goes a long way with any business.
Your customers will be impressed when they pull up to your business and find it is always sparkling clean. This enhances your brand image and encourages trust and confidence in your customers. Not only will you have repeat business but these customers may pass the word along to other. At Dallas Pressure Washing, we are ready to connect with you and give more information about our services.