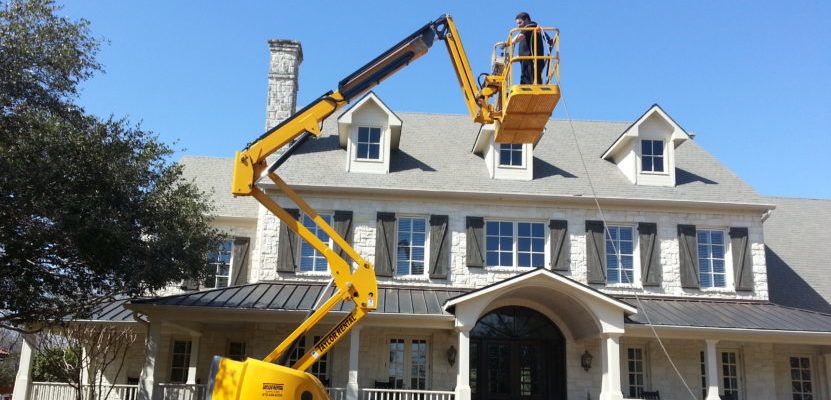 Nothing serves as a better "welcome mat" to your entire property than a clean exterior. 214 Pressure Washing provides the Dallas area with house washing solutions that make your home the highlight of the community.
Every home exterior is unique, and we are adept at washing vinyl, brick, stucco, cast stone, natural stone, and gutters to bring out the best in your property.
Your Soft Washing Experts
We meet two important needs for your property: Maximize curb appeal, and protect the long-term quality of your exterior.
One of the most effective ways that we deliver results to you is thanks to our cleaning method. Some contractors will use pressure washing to "fix" your exterior. Due to the intense pressure of the equipment used, this will only serve to damage your delicate exterior surfaces.
Our alternative is called soft washing. It's safe, seamless, and guaranteed effective. Using the best cleaners and technology on the market, our industry-leading house washing solution will:
Remove stains and streaks
Kill mold, algae, and mildew
Protect the quality of your exterior
24/7 Curb Appeal
The 214 Pressure Washing professionals have a thing for curb appeal. When we arrive at your property, we're there to completely revive your exterior – and our job just isn't done until that mission is accomplished.
Better first impressions, higher quality siding, and a healthier home environment await with a regular residential house washing solution. Get your 214 Pressure Washing service today!
Our House Washing Gallery