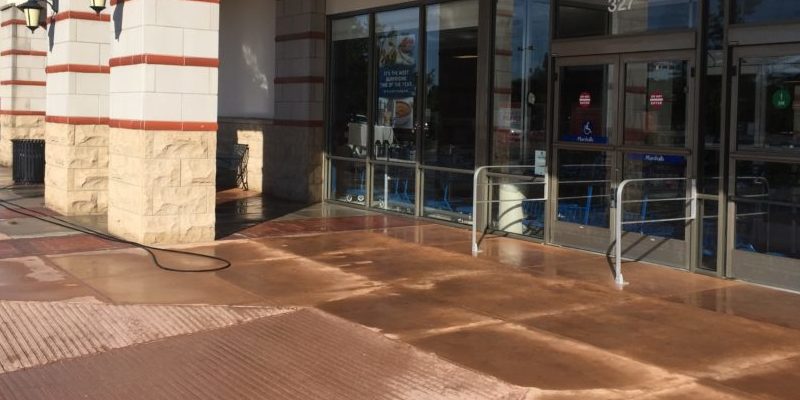 If you want your property to maintain top-of-the-line quality all year long, a routine maintenance package is the solution for you. 214 Pressure Washing works with commercial clients and property management companies to protect quality and curb appeal.
Ongoing Property Solutions
With our routine maintenance packages, your property gets the care where it needs it most. We will build a maintenance plan around your needs, with:

Custom schedules
We provide monthly and quarterly service options.
Tailored service
Our maintenance packages allow you to pick and choose from our commercial service options.
Peace of mind
We calendar out your service in advance, so you know that your property is always getting the maintenance it needs.
From hot pressure washing to soft washing, the 214 Pressure Washing team is here for you. Get in touch today to explore how a routine maintenance package can support your business.