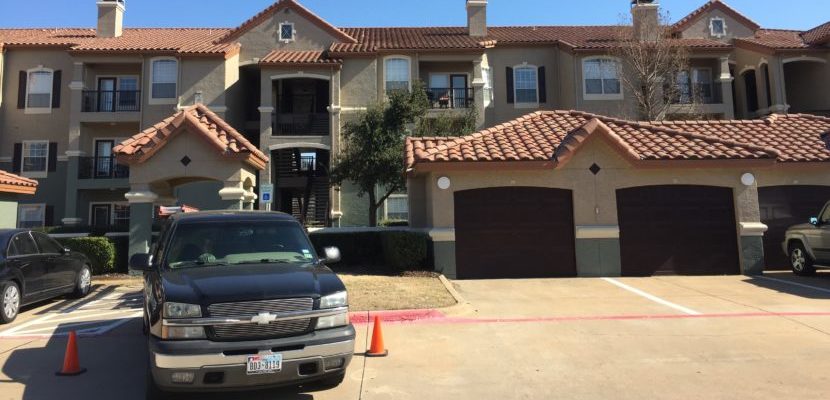 From First Impressions to Lasting Ones
Happy tenants everywhere are grateful for regular apartment complex pressure washing solutions. With a complete service from 214 Pressure Washing, your property will be at optimal performance for renters and potential tenants alike.
We specialize in services that project a clean, professional first impression for your property – and maintain that positive reflection in the details. With the industry's best pressure washing equipment and chemicals, we provide:

Apartment breezeway pressure washing
Common area cleaning
Pool deck cleaning
Concrete cleaning (sidewalks, parking lots, and patios)
Stairway cleaning
An Investment that Pays Off
Our job is to help you foster a welcoming and safe environment for your tenants. We provide unobtrusive, professional solutions that get you the results you need – without inconveniencing the people who call your complex home.
With regular pressure washing service from our specialists, your apartment complex will be at its best 24-7-365.

We provide professional solutions that:
Facilitate a safe environment for tenants
Project beautiful curb appeal
Ensure code compliance with local, state, and federal regulations
Speak with our specialists today to explore how we can bring ongoing apartment pressure washing solutions to your property.
Our Apartment Breezeway Cleaning Gallery