You want to keep your home looking its best. You work hard to keep the inside of your home clean…but what about the outside? Over time, dirt, mold, and mildew can build up on the exterior surfaces of your home. This will leave your home looking dirty. Cleaning your home's exterior should be a regular home maintenance task.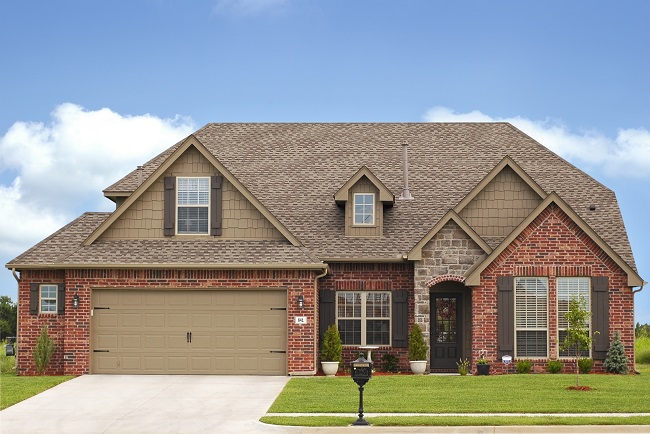 When you need to clean your home's exterior, what is the best way to do it? Two popular cleaning techniques are power washing and soft washing. What is the difference between them?
What is Power Washing?
Power washing uses a high-pressure spray of water to remove dirt, mold, and grime from surfaces. While many people use the terms power washing and pressure washing interchangeably, they are actually two different services. Pressure washing cleans with high-power cold water, while power washing uses heated water.
What is Soft Washing?
During soft washing, cleaning solutions are applied to your home's exterior, allowed to dwell, then rinsed clean at a low pressure. Soft washing is effective and safe for all exterior surfaces of your home.
Some of the benefits of soft washing include:
Avoid damaging your home's exterior surfaces.
Soft washing uses less water than washing at a high pressure.
Keep mold and mildew from coming back. While power washing removes mold and mildew, soft washing kills the spores altogether.
You'll increase the curb appeal of your home. A sparkling clean exterior will leave a great first impression.
Which is Best for My Home?
Soft washing is the best choice to clean the exterior of your home. Power washing is most appropriate for cleaning hard surfaces, such as brick and concrete. It is best used for sidewalks, driveways, fences, and decks.
Contact us today to learn more about soft washing, power washing, and all our services to help you keep your home's exterior looking its best.