Are you planning to sell your Texas home this spring or summer? Are you searching for inexpensive improvements that can help you sell more quickly? If the answer to both of these questions is yes, then what you are looking for is an exterior house wash more commonly known as a residential pressure washing.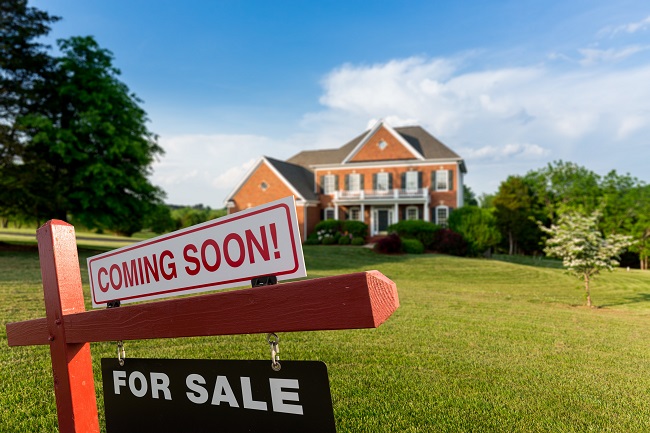 Selling a home is stressful and can become very expensive. Home buyers tend to have high expectations and are looking for a home that is well maintained. Ask any real estate agent and they will tell you that cleaning, repairing, and removing clutter will help buyers choose your home over others. However, at the top of these "things to do" lists is improving curb appeal.
Curb appeal is arguably one the most important factors that will help sell your home fast and for the best price. However, many homeowners neglect the outside of their property. Yet, a home's exterior will make the first impression. Moreover, a home's exterior informs a buyer of the property's upkeep and overall condition. As the seller, you want to inform prospective buyers that moving in will be easy and that the home is well maintained.
Therefore, you should pressure wash your home's exterior, driveway, sidewalks and other surfaces when you place your home on the market. Other things that will help improve a home's curb appeal will include things like lawn maintenance, tree and hedge trimming, and exterior repairs. However, a residential pressure washing can remove years of dirt, grime, and mold from your home's exterior surfaces, instantly making the home look newer and more beautiful.
When selling a home, it is very difficult to keep a house "showing ready" while you live in it. So, it is a good idea to make every effort to make the best impression as a potential buyer walks up the driveway. Don't you agree?
Do you have questions? If you would like to talk about an exterior house was before selling your Texas home, or a related topic, please contact us.